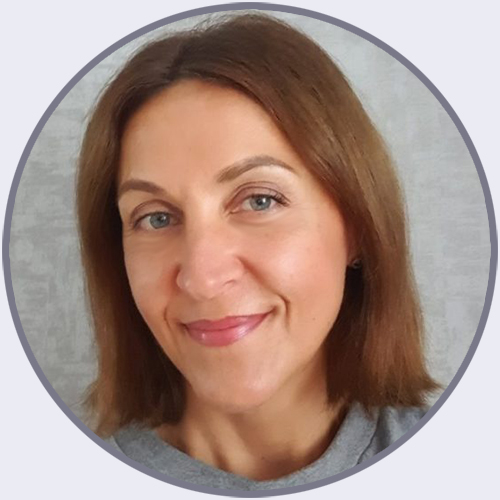 Rita Don is body movement specialist and Pilates teacher with over 30 years experience in fitness industry.
Her journey in fitness started in 1991 when she gained University degree in Physical Movement.
Later she studied Body Control Pilates and became a recognisable instructor in London.
Rita's Pilates isn't typical Pilates workout, her passion for Pilates and love to fitness makes her sessions dynamic, enjoyable and so much fun!
Every session is different, full of challenges and never easy.
For the last 5 years, Rita has been concentrating on body alignment and people's back problems. She achieved great results and there is no one disappointed as of yet…..
She is mostly working with private clients. Also, she is holding sessions at their work place usually client's office and sessions online.
During the sessions with Rita you will learn about your bodies and will get loads of information, knowledge how to recognise the issues, how to exercise and keep healthy at your best levels. The experience gained during the sessions will help you in a daily life routines.
If you love a challenge and want to change your body – try Rita Don and make it happen. Use her never ending knowledge…
Questions? Comments? We'd love to hear your feedback about R DON Pilates ! Please fill out the fields below and help us become better